An Evening with Oxford
YTL Foundation hosted its first Thought Leadership Series event called 'An Evening with Oxford' at The Majestic Hotel Kuala Lumpur in 2015. Renowned professors from St. Anne's College, University of Oxford shared their insights on the preservation of biodiversity in Southeast Asia and the potential for civil nuclear energy in Malaysia. Invited guests included corporate foundations, educational institutions, non-governmental organisations and influential industry leaders.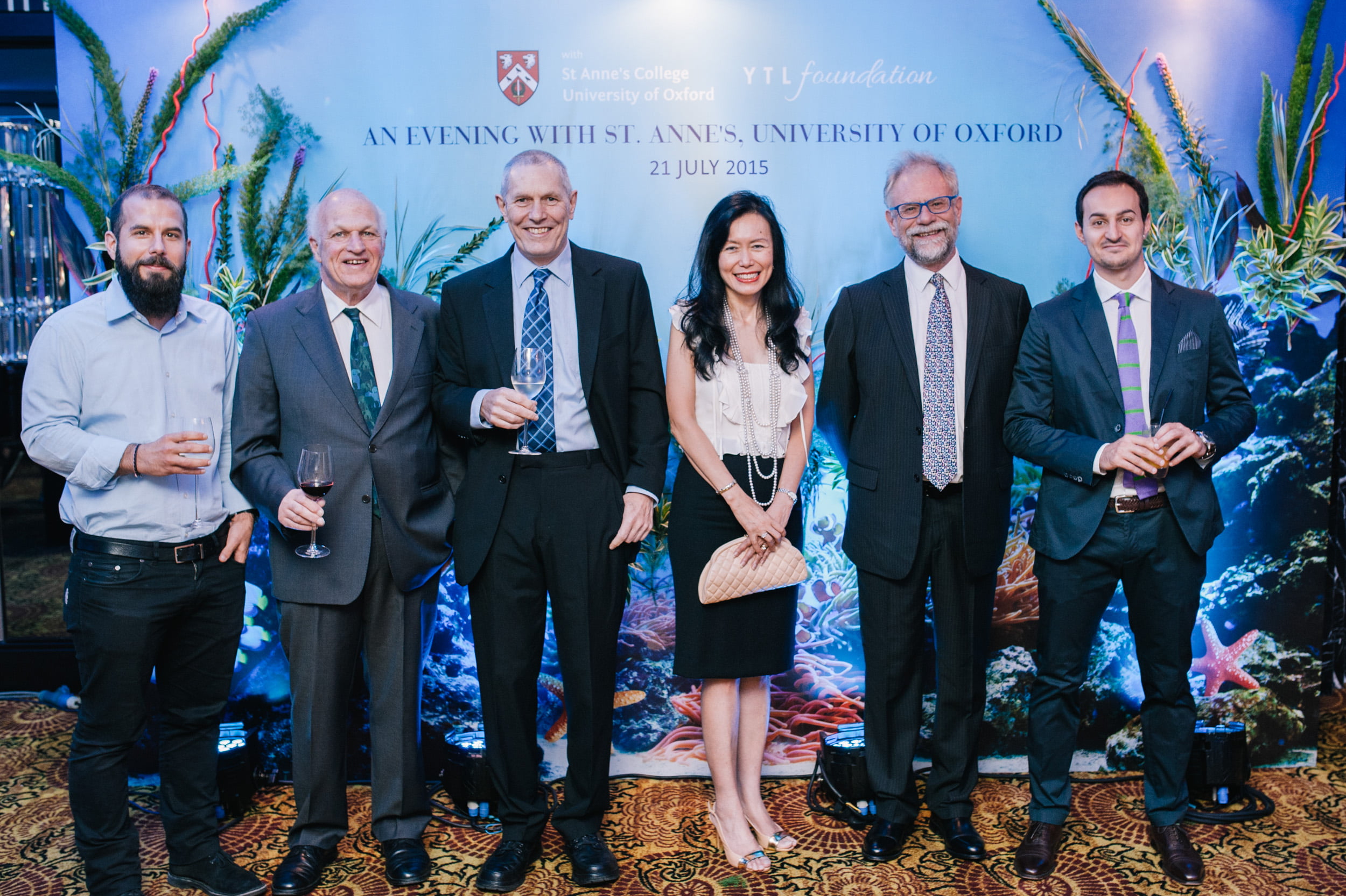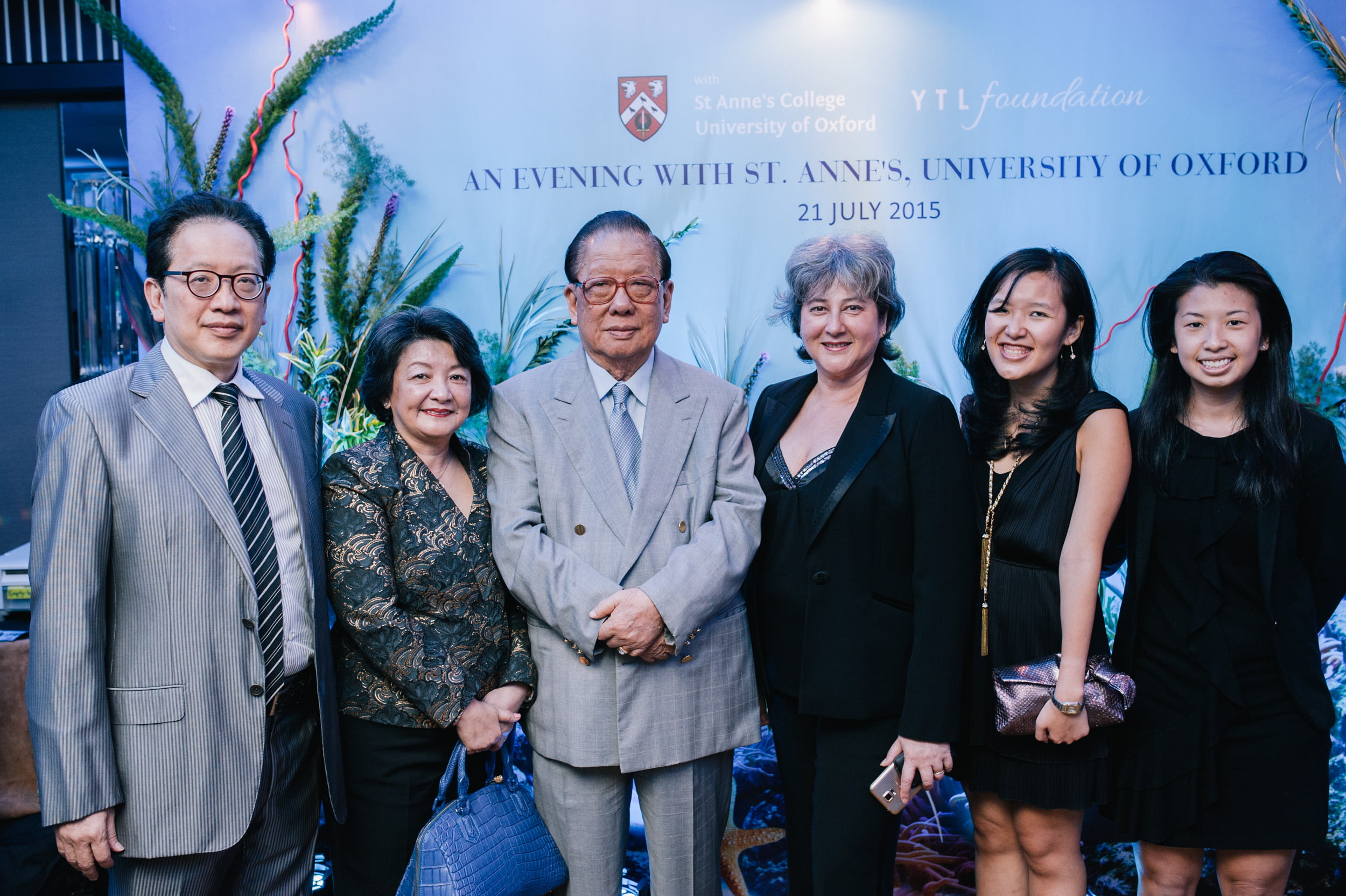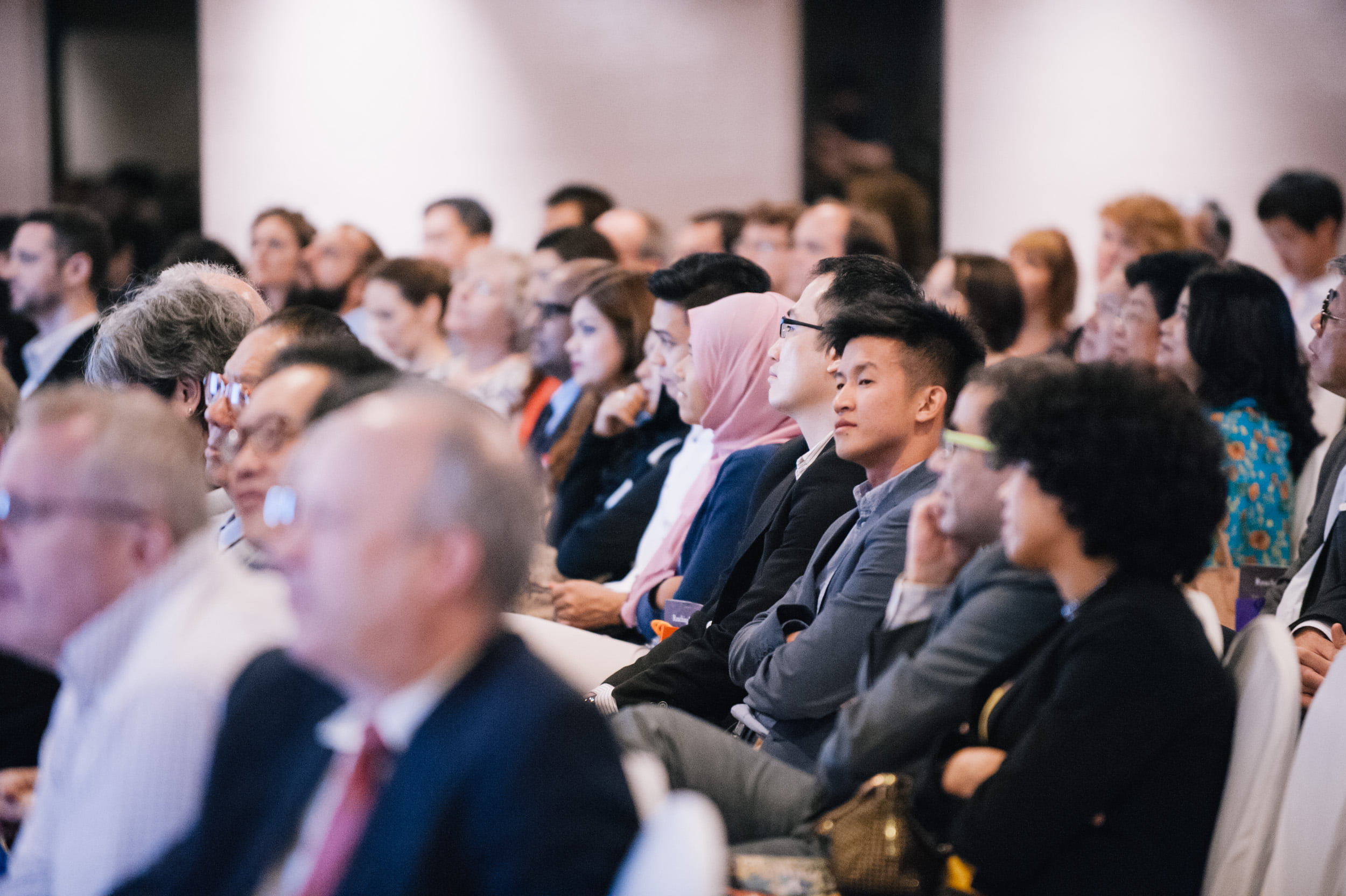 "St Anne's College is a modern college with an international outlook committed to intellectual opportunity, providing the academic environment where young people, from across different cultures and social backgrounds, can shape their minds and their lives, and prepare themselves for the world as it will become. We hope we can bring some of that experience out of Oxford to Malaysia."
- Tim Gardam, Principal of St Anne's College, University of Oxford