Back to Learn From Home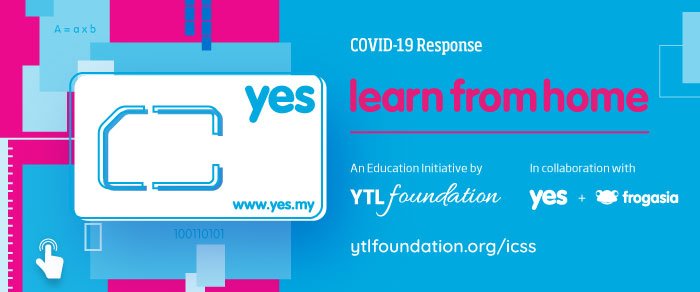 LEARN FROM HOME INITIATIVE EXTENDS TO
INDEPENDENT CHINESE SECONDARY SCHOOLS (ICSS)!
In collaboration with YES and FrogAsia, YTL Foundation is providing free mobile data and online learning materials to all students registered in Malaysian government schools now including ICSS to learn from home. Together, let's keep our students safe and learning!
Access Free Lessons..
..and revision material by clicking below.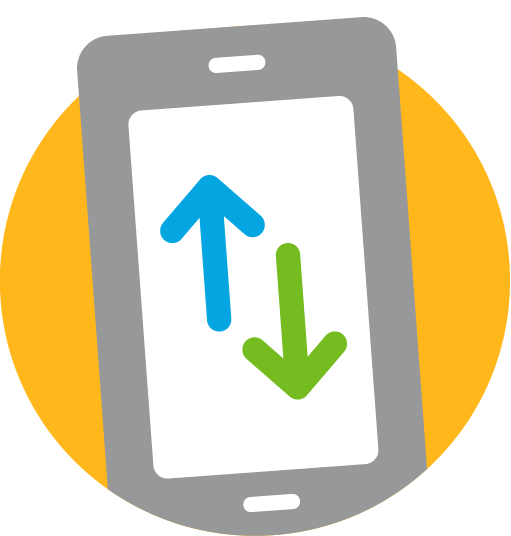 Get Free Data
Apply for a free 40GB data sim by clicking below.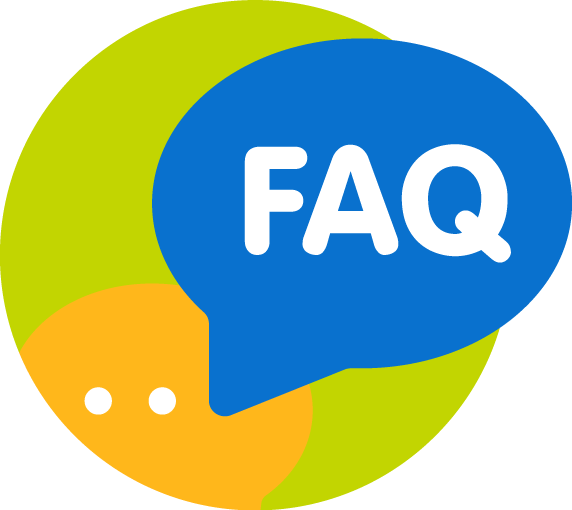 FAQ
Have questions? Get answers by clicking below.
Access Learning Material to Support Your Kids
Want your kids to learn from home? Help them keep up with their studies by learning from lessons created with teachers from Teach for Malaysia. With videos, notes and interesting activities from Std 1- Form 5, our lessons are engaging, and aligned with the Malaysian national school curriculum. Help your kids enjoy learning from home today!
Revise with Quizzes
Wondering how to assess your kids' progress in their studies? Help them learn by doing quizzes in the FrogPlay Mobile app! With an ever-growing bank of quiz questions from partners like Pelangi, there are over 13,500 quizzes are waiting for you to use! Quizzes cover SK, SMK, SJKC & SJKT subjects. Download the FrogPlay Mobile app now on your phones or tablets!
Subscribe below if you would like access to these lessons.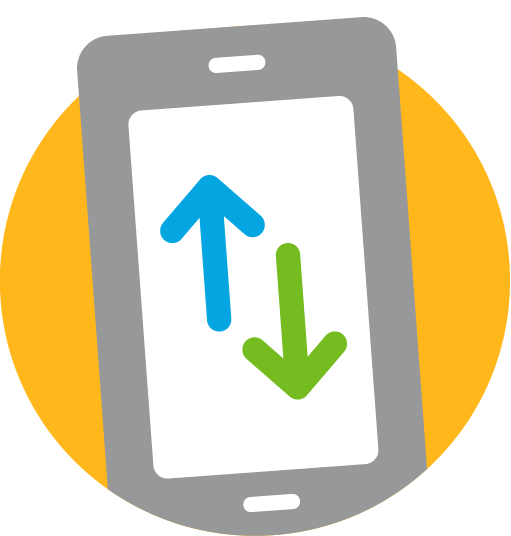 Get Free Data
YES will be providing parents 4G prepaid SIM cards with a 40GB data plan for kids to learn from home. These SIM cards will be delivered to registered home addresses.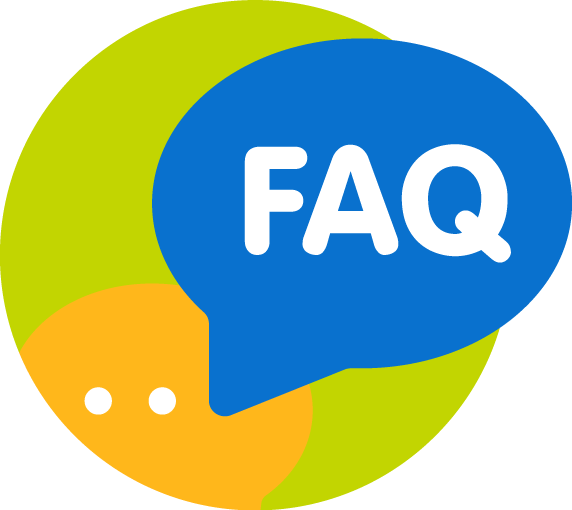 1. Yes 40GB Free Mobile Data
2. Learn Revision Quizzes