Access Learning Material to Support Your Kids
FrogAsia is working closely with teachers and content partner, Pelangi, to develop weekly content that parents can use as supplementary learning material to help children from home. This content will be aligned with the Malaysian national school curriculum. Content will be updated every week according to the Scheme of Work (schedule) that schools follow in accordance with the Ministry of Education's Guidelines.
Subscribe below if you would like access to these lessons.

Content Partner:

Get Free Data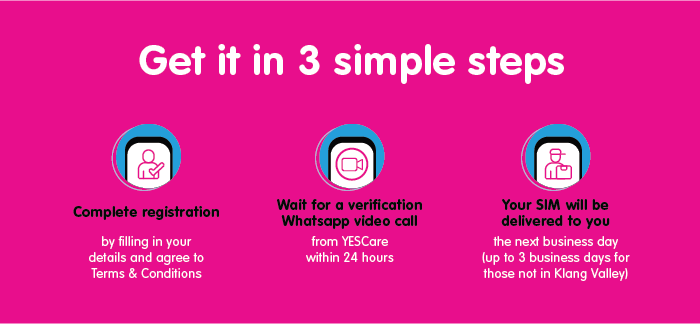 YES will be providing parents with up to five free 4G prepaid SIM cards, one for each school going child in the family. Each SIM card comes with a 40GB monthly data plan that will be valid for 60 days upon activation. These SIM cards will be delivered to registered home addresses.
To request for a free SIM card, please click below.

Please have your IC and your child's IC (MYKAD/MYKID) ready.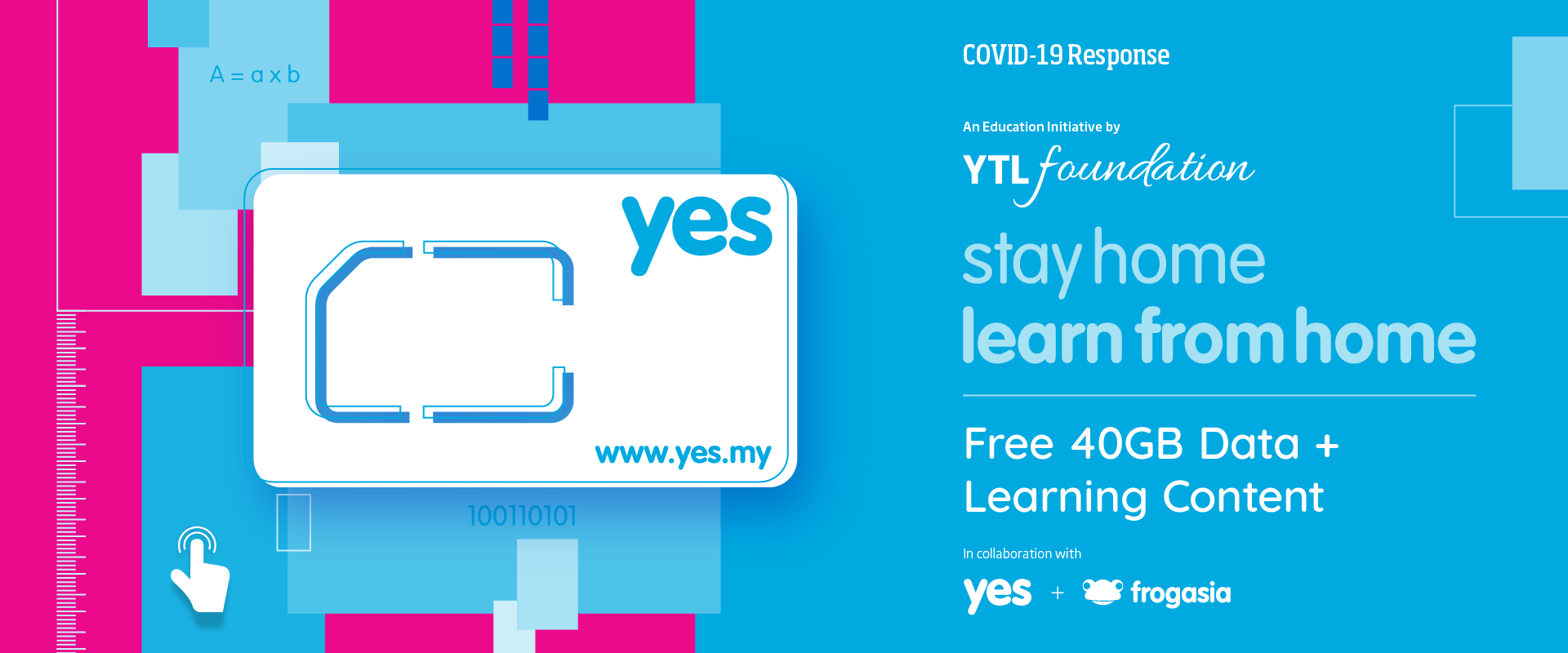 Revise with Quizzes
Download FrogPlay Mobile, FrogAsia's home revision app – a gamified app with revision quizzes for all core subjects for all years curated by trusted education publisher, Pelangi.
Quizzes on FrogPlay Mobile are aligned with the national Malaysian school syllabus and learning standards. The app engages learners in a fun and interactive way through FrogPlay games.
Download FrogPlay Mobile today to access over 5,000 quizzes for free!
Watch this video to know how to get started:
Learn From Home with FrogPlay Mobile
Option 1:
New User? Sign up on the Frog Play Mobile app with Facebook
Open App
Enter https://frog.school
(Copy frog.school and paste it into the VLE URL text box)
Continue with Facebook
Login with Facebook details
Scroll down to accept Terms & Conditions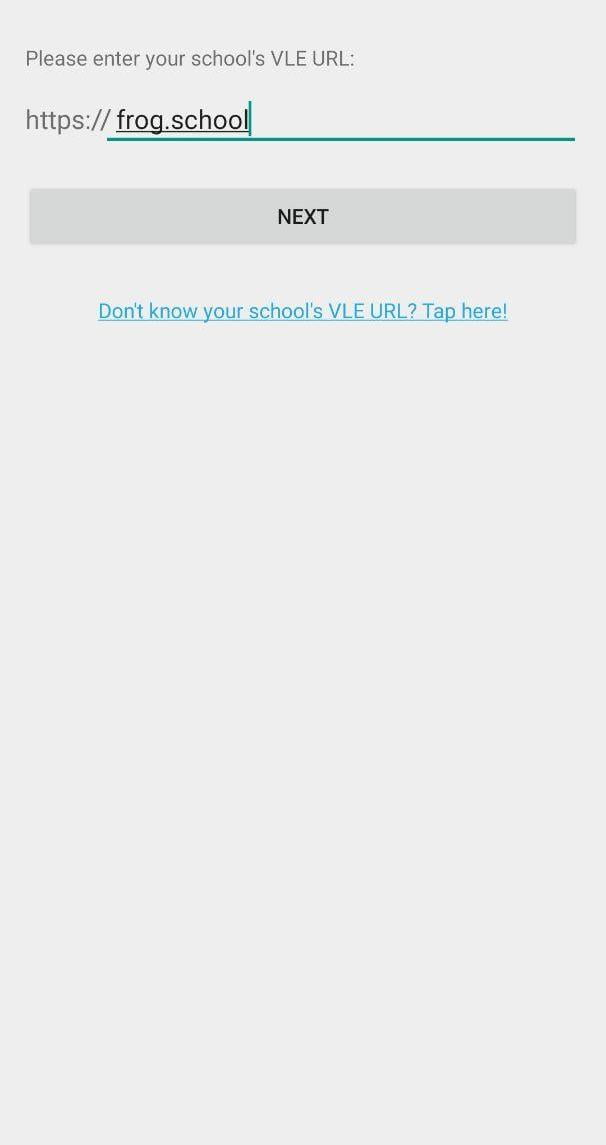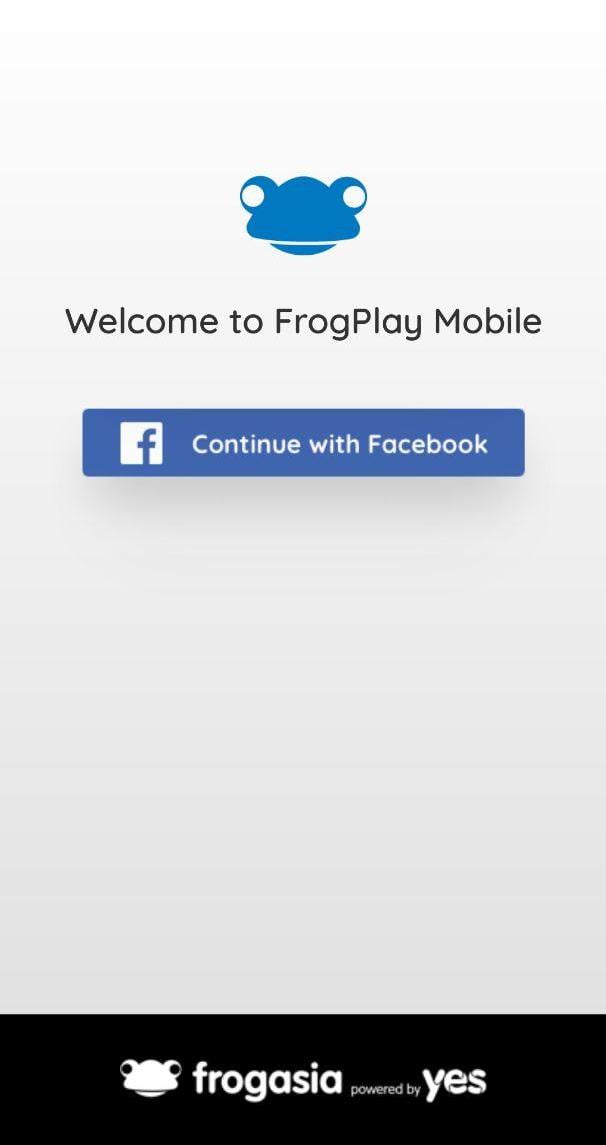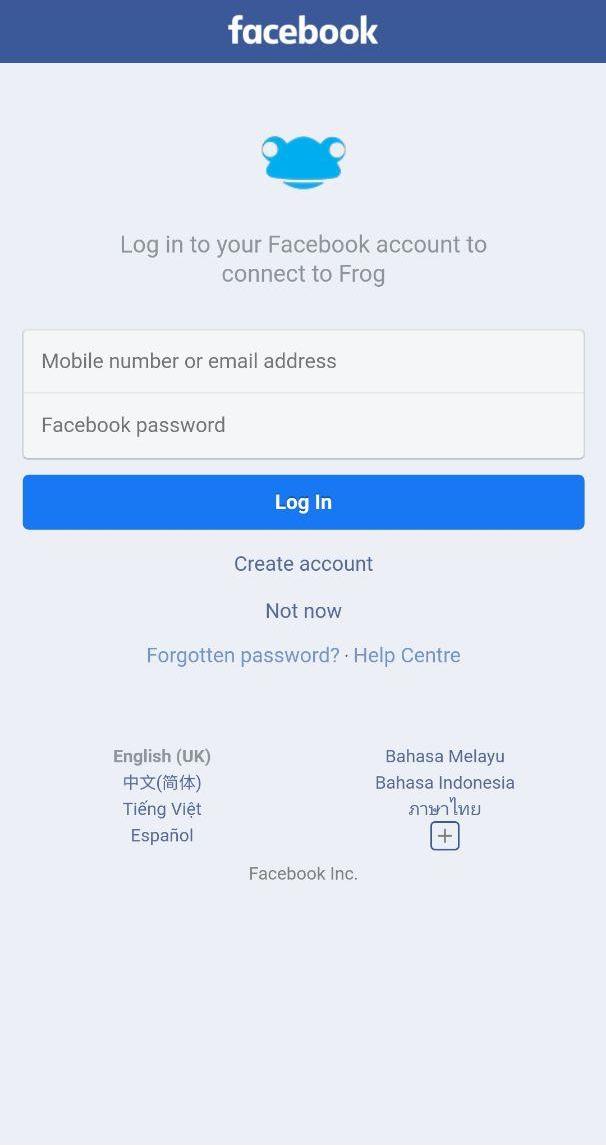 Option 2:
Already have an ID? Login to your School Frog VLE with your YES ID and password

I've downloaded and logged into the FrogPlay Mobile app. How do I start learning?
After logging in, press 'Revise' to start doing quizzes, select the level (e.g. Lower Primary), select the subject (e.g. Sains), and select a quiz from the list.

To search for specific quizzes (e.g. according to your kids' year), press the Filter button on the top right of the screen to run an advanced search.


From the main page, you can also press 'Reports' to view kids' quiz scores. Happy learning!

Need more help? Click here for FAQs