Partnerships
To make our vision a reality, collaboration with like-minded parties is a must. This is why YTL Foundation works with and supports various corporations, NGOs, social enterprises, government agencies and individuals to empower all Malaysian children through education.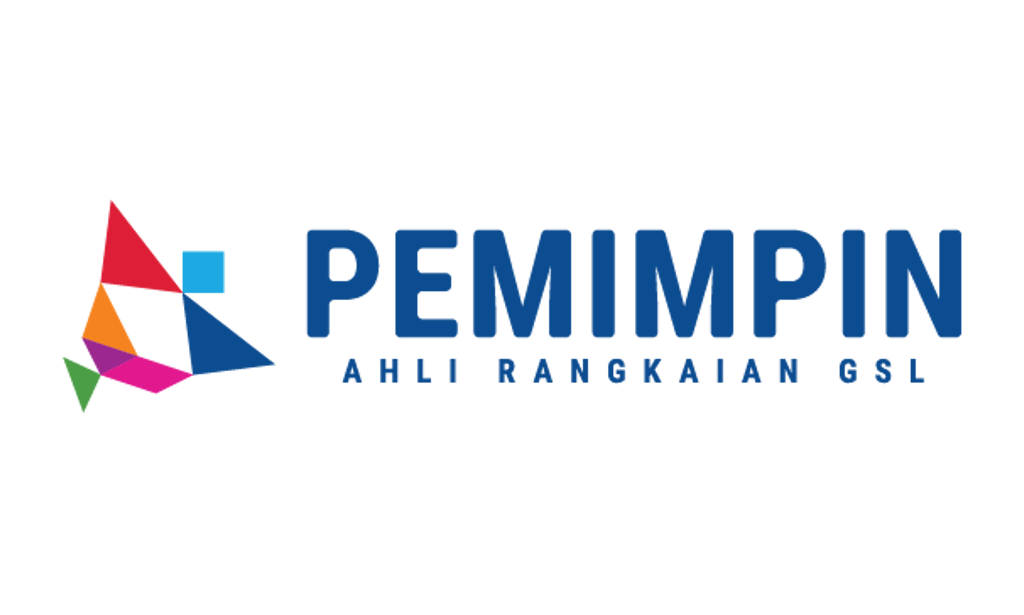 YTL supports PEMIMPIN GSL, an organisation that recognises the importance of school leadership. PEMIMPIN GSL implements professional development programmes for school leaders to drive high-quality school instruction and a positive culture that leads to improved student learnings.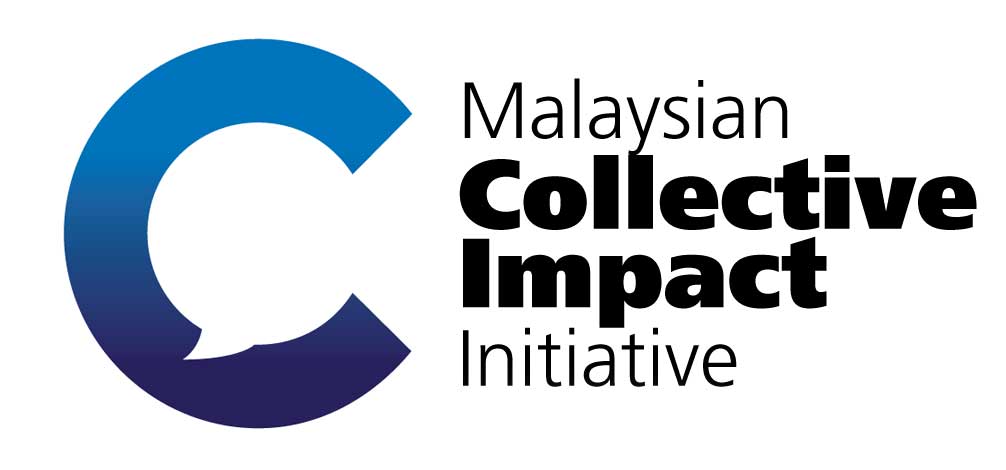 YTL Foundation is a member of the Malaysian Collective Impact Initiative (MCII) which brings together stakeholders and the community through a common agenda, shared measurement, continuous communication and mutually reinforced activities. The goal is to mobilise and coordinate the activities of all members to bring about systemic change in education.