Welcome to FrogSchool!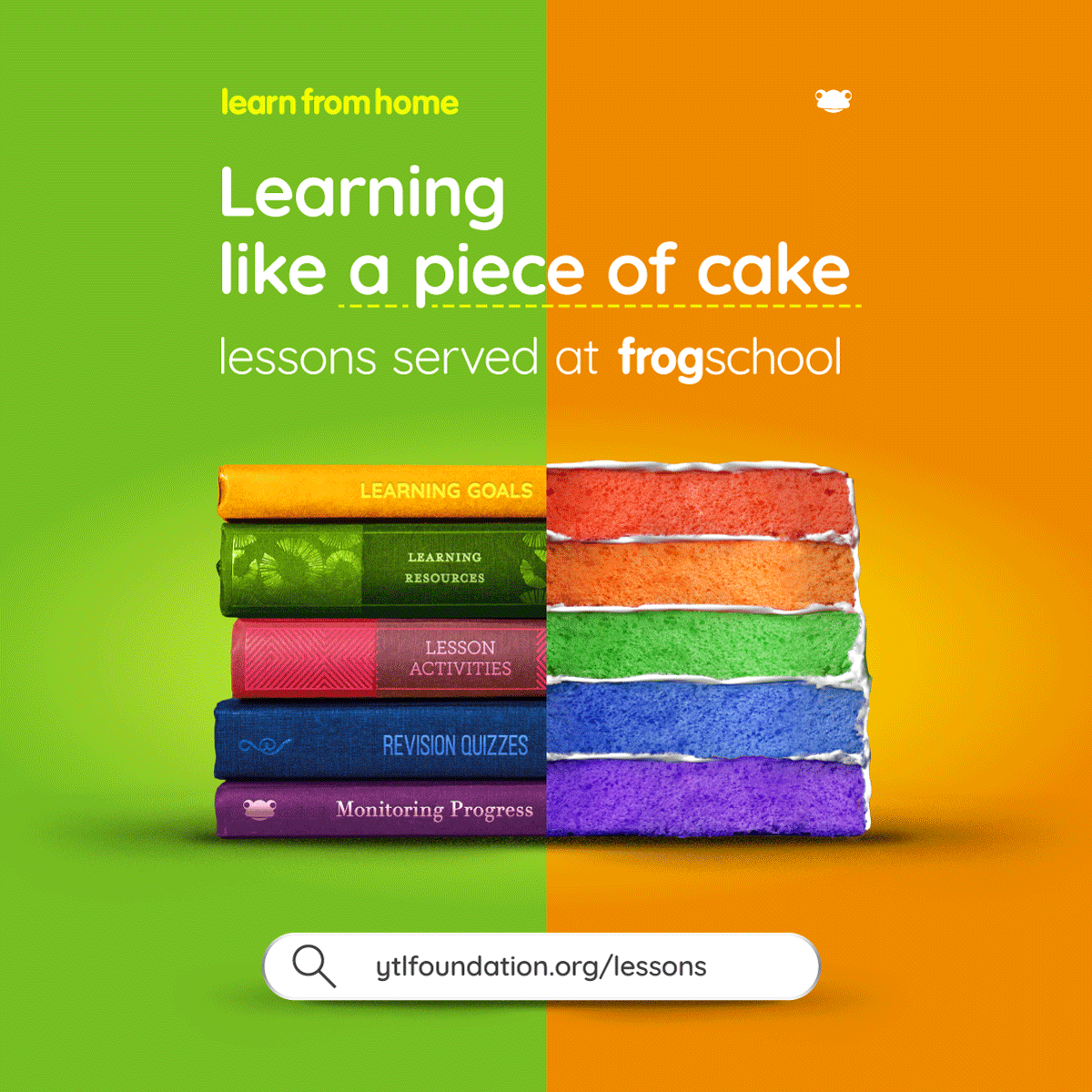 Help your children keep up with their studies from home with FrogSchool
Free lessons from Kindergarten to Form 5
Videos, notes, activities and quizzes, all in one place
Engaging and curriculum aligned
Learn with Frog School.
Free learning material.
How do I use these lessons?
Best practices for teachers and parents.
Get to know your teachers.
Meet the teachers who put the learning material together.
Content Partners: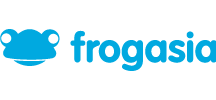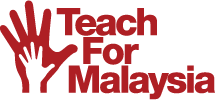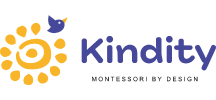 Click on the year group and subject below to find your lessons:
Preschool
Tahun 1
Tahun 2
Tahun 3
Tahun 4
Tahun 5
Tahun 6
Tingkatan 1
Tingkatan 2
Tingkatan 3
Tingkatan 4
Tingkatan 5
Subject
English
Science
Mathematics
Tingkatan 1 – Mathematics
---
Tingkatan 2 – Mathematics
---
Tingkatan 3 – Mathematics
---
Tingkatan 4 – Mathematics
---
Tingkatan 5 – Mathematics
---