Access Free Lessons..
..and revision material by clicking below.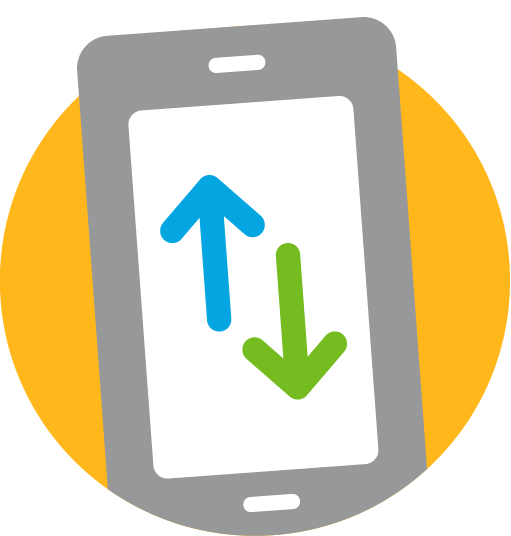 Get Free Data
Apply for a free 40GB data sim by clicking below.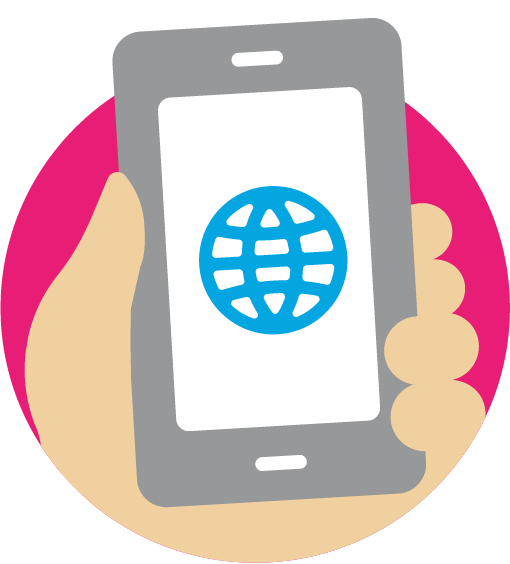 Help B40 Families
Nominate students from B40 families by clicking below.
Access Learning Material to Support Your Kids
Want your kids to learn from home? Help them keep up with their studies by learning from lessons created with teachers from Teach for Malaysia. With videos, notes and interesting activities from Std 1- Form 5, our lessons are engaging, and aligned with the Malaysian national school curriculum. Help your kids enjoy learning from home today!
Revise with Quizzes
Wondering how to assess your kids' progress in their studies? Help them learn by doing quizzes in the FrogPlay Mobile app! With an ever-growing bank of quiz questions from partners like Pelangi, there are over 13,500 quizzes are waiting for you to use! Quizzes cover SK, SMK, SJKC & SJKT subjects. Download the FrogPlay Mobile app now on your phones or tablets!
Subscribe below if you would like access to these lessons.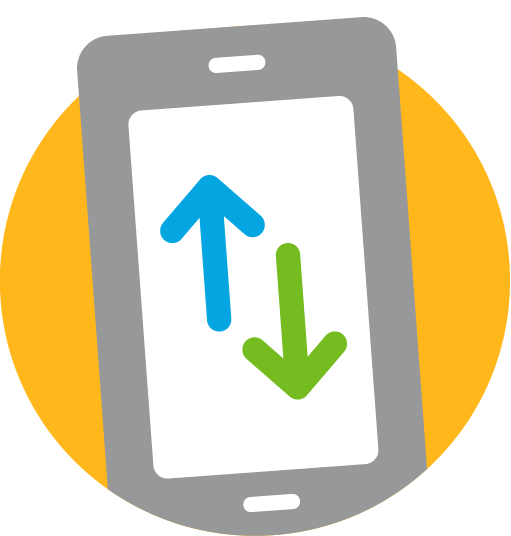 Get Free Data
YES will be providing parents 4G prepaid SIM cards with a 40GB data plan for kids to learn from home. These SIM cards will be delivered to registered home addresses. Click to apply.
I am applying for my child.
I am applying as a university student.
Help Us Give Out Free Phones
Learning from home cannot be a reality for some because they have no access to devices. We want to help. We're giving out free phones with 120GB worth of data (10GB/month for 12 months) to students from B40 families so they can learn from home. Know of students who are unable to continue learning from home because they don't have a device?
Obtain the consent of the parent of student you are nominating and gather the following information:

Student MyKid/MyKad number

Parent MyKad number

 

Parent B40 status from the government

Bantuan Prihatin Nasional (BPN) portal

To get parent B40 status go to

https://bpn.hasil.gov.my/

, enter Parent MyKad number, then click 'Semak'

Ensure the student is from a B40 family by checking that the parent's Bantuan Prihatin Nasional (BPN) status is LULUS and the amount stated is RM1,600. Take a screenshot as evidence. (See sample below)