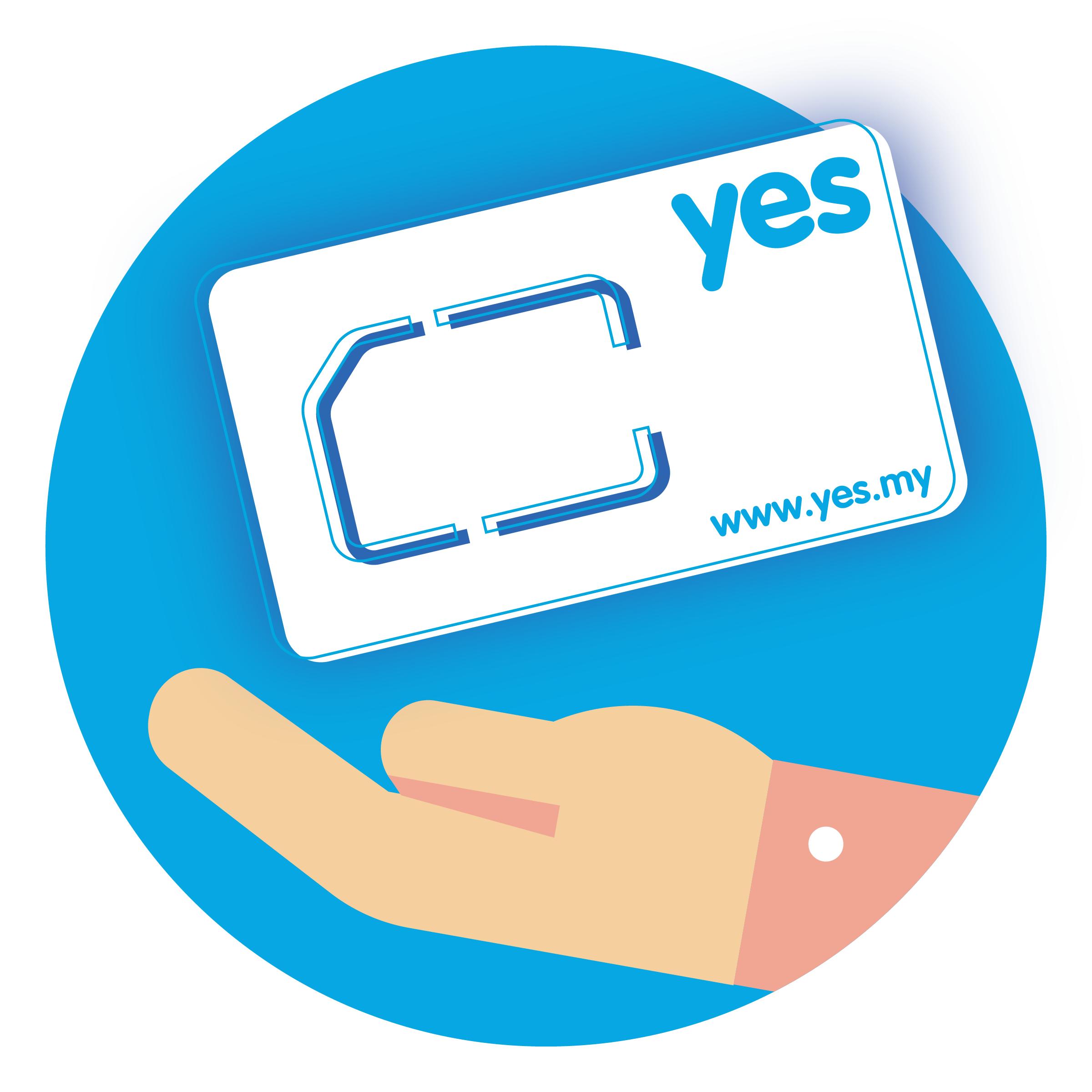 Free Data for Teachers
We provide free 2GB/month data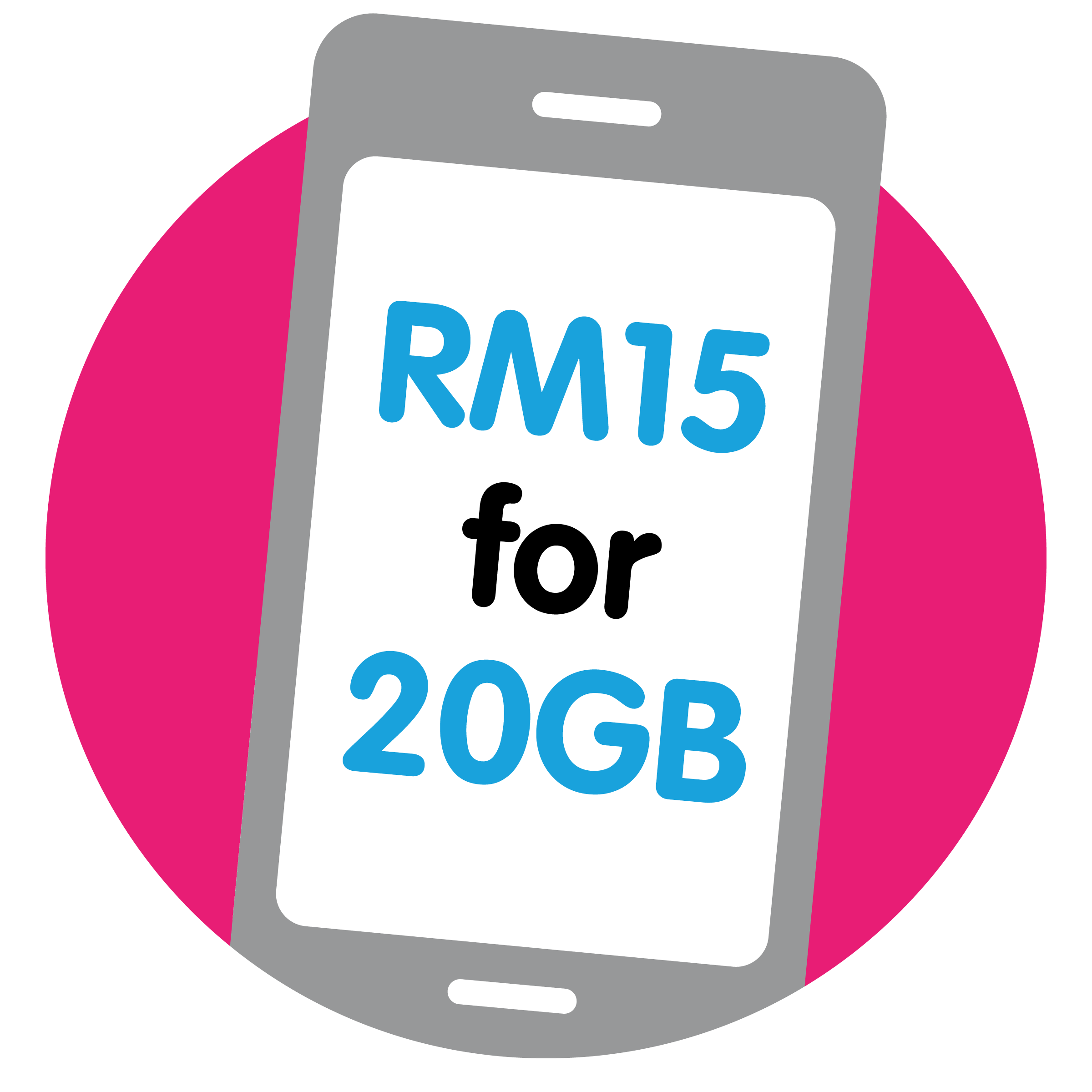 Special Data Plans for Teachers
Exclusive add-ons of 20GB for just RM15 per month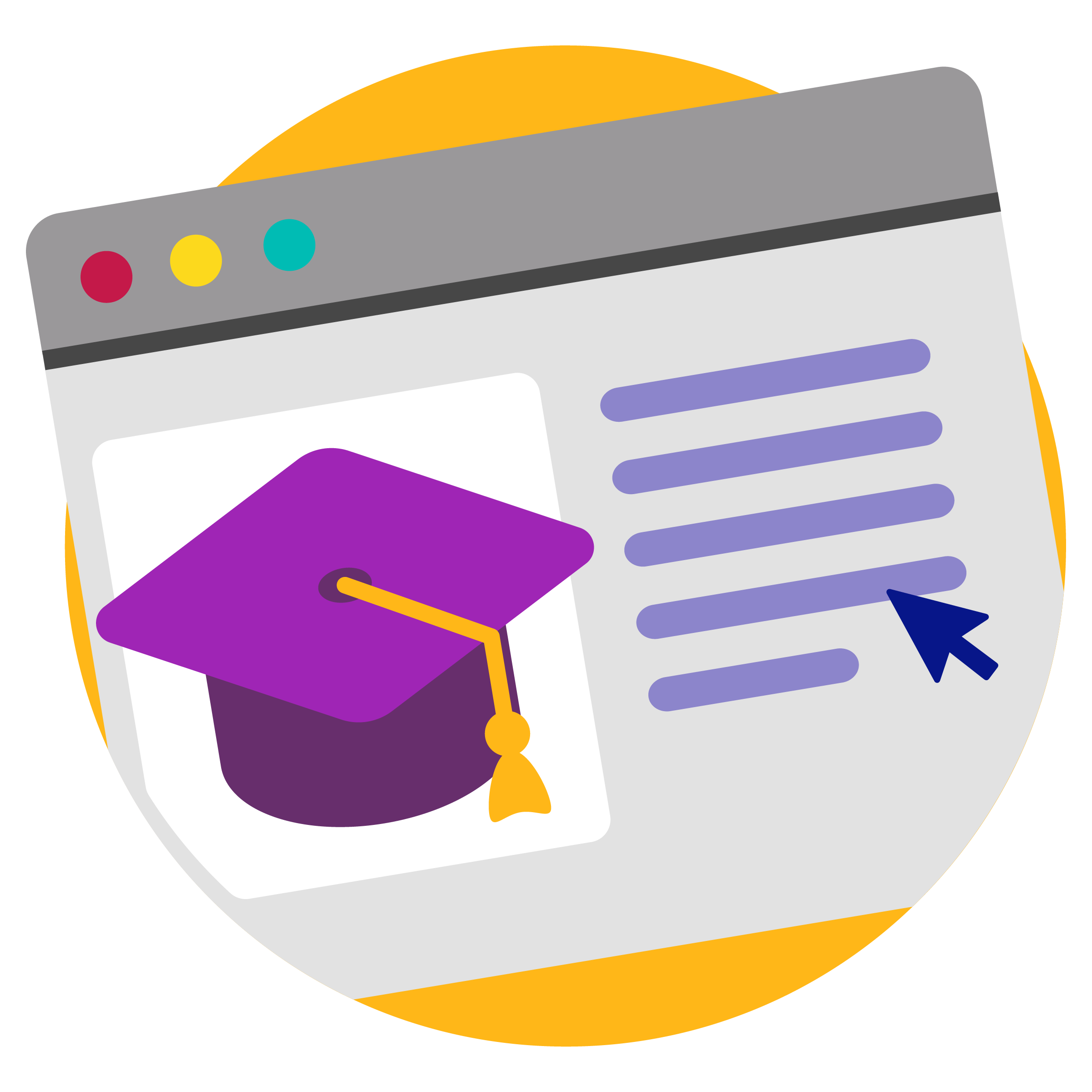 Free Learning Materials
Get online learning materials from Standard 1 to Form 5
Free Data for Teachers
To help teachers with teaching and learning online, we will be providing teachers free 4G prepaid SIM cards with 2GB/month. These SIM cards will be delivered to registered home addresses.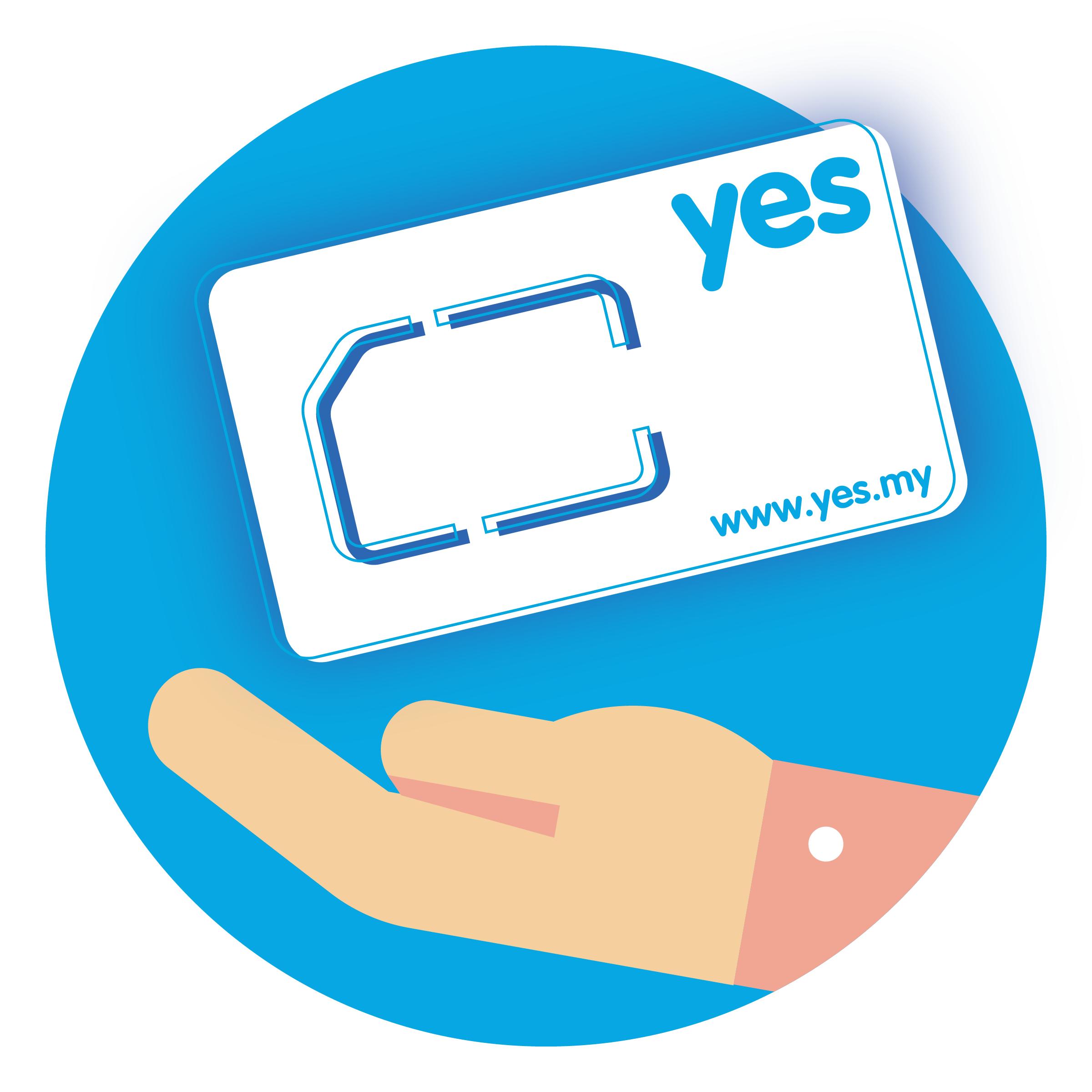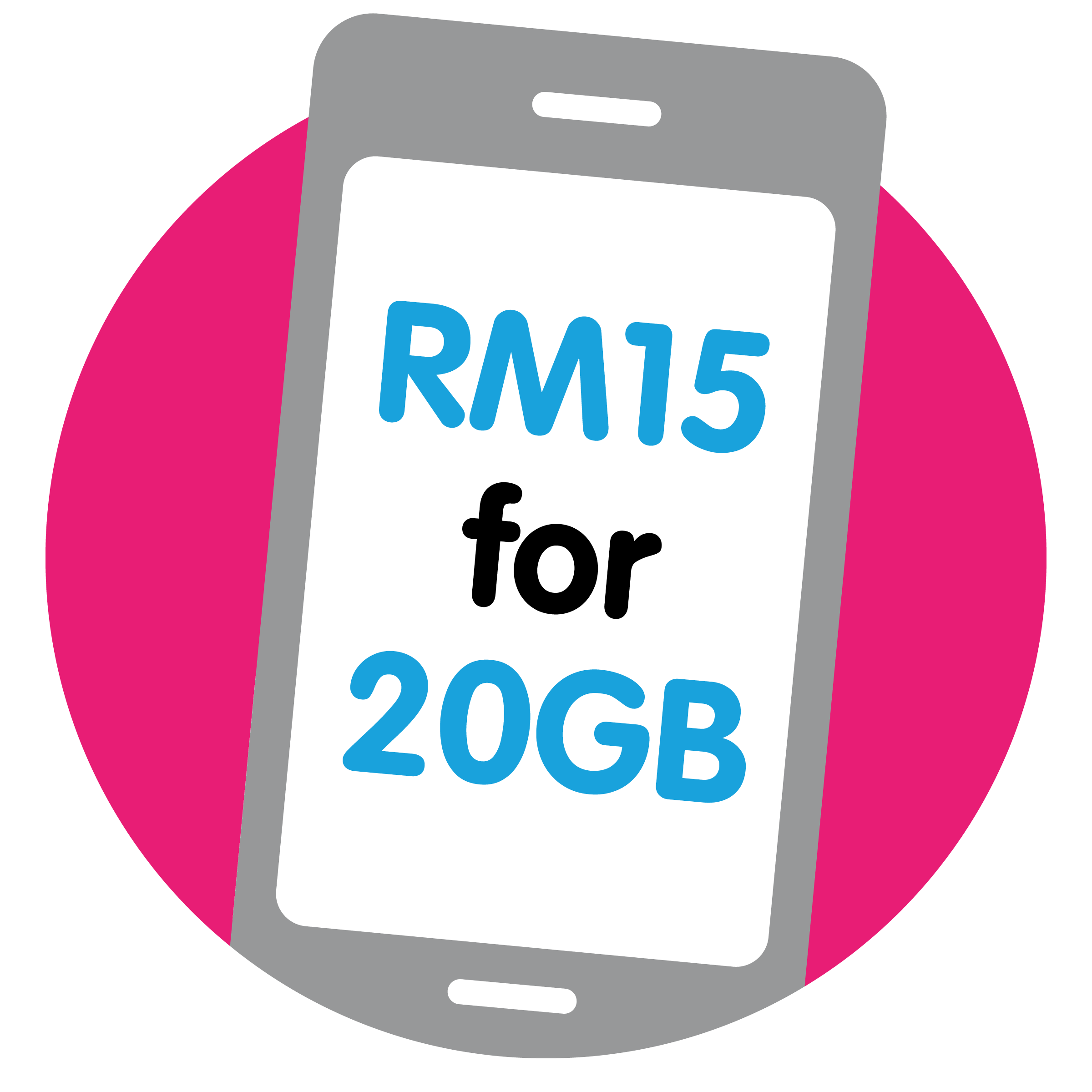 Special Data Plans for Teachers
In collaboration with Yes, we are offering teachers an exclusive Learn from Home teacher data add on of 20GB at RM15 valid for 30 days. Get this on the MyYes App.
Free Learning Materials
Access free online learning materials on the Malaysian national education curriculum here from Standard 1 to Form 5 to help you with teaching and learning online.