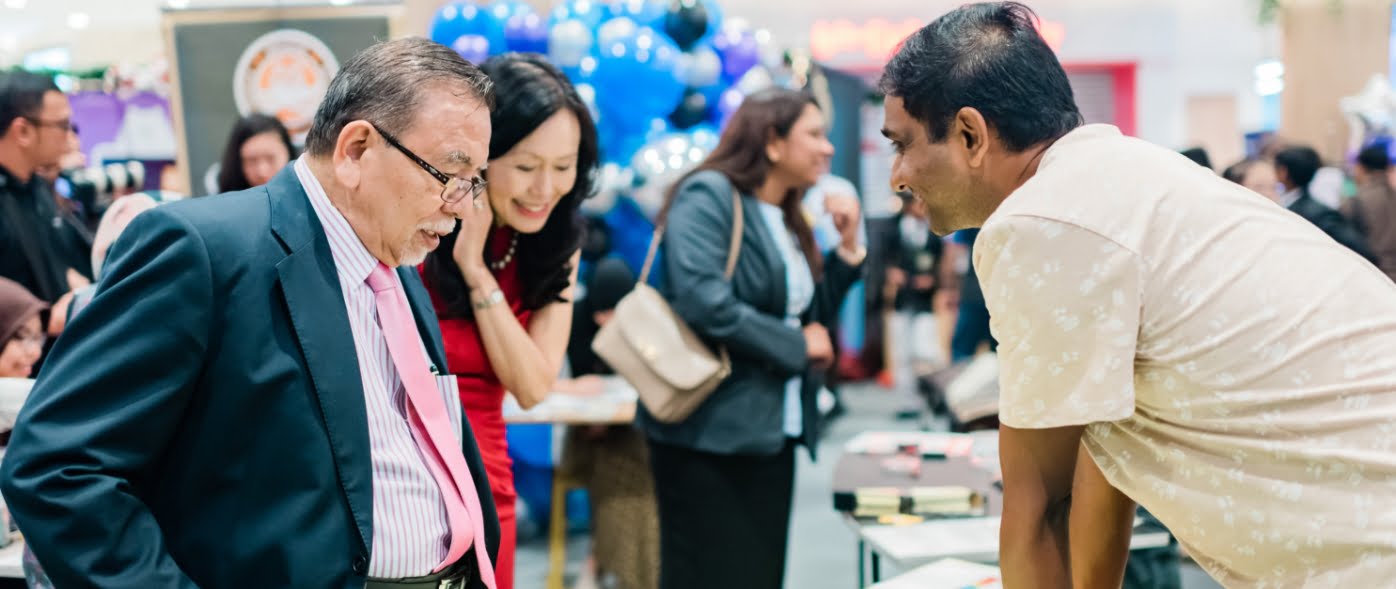 YTL Foundation in partnership with PETROSAINS organised a STEAM (Science, Technology, Engineering, Art and Mathematics) theme fair at Lot 10, Kuala Lumpur.

The launch was officiated by Tan Sri Datuk Seri Panglima (Dr) Abu Hassan Bin Othman, a member of the Board of Trustees of YTL Foundation.

Guests at the launch were treated to a science skit which set the mood for the three-day event.

The colourful decorations, free balloon animals, and popcorn made the Lot 10 concourse festive and vibrant. The entire theme was chosen to increase interest among youth to pursue science-based courses.

YTL Foundation sponsored students from seven public schools to attend and enjoy the many fun yet educational activities available throughout the event.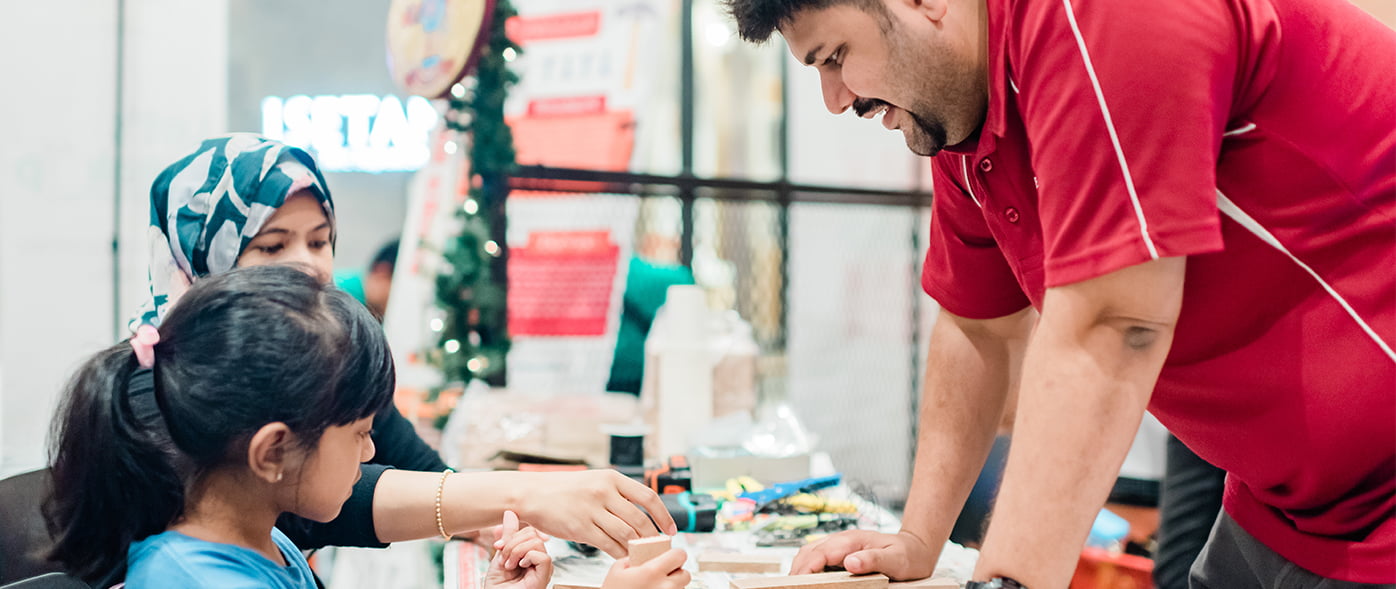 Super Brain Bridge hosted woodworking and science workshops at the event, where attendees could make a table light, a USB table fan, and even a catapult. Students were also able to channel their inner Marie Curie through Science Bridge Academy, which offered a variety of projects ranging from slime mixing to PH testing.

Petrosains conducted workshops on constructing a marble maze using a small robot that danced and scribbled designs. Math puzzles and the BATAK Mini Pro, a contraption that measures response time and hand-eye coordination, were also available.

MEREKA, which had a juice bike, Toy Libraries Malaysia, which had a toy drive and a toy repair station, Flow, Amazin' Grace, Mangosteen, Supa Dupa Circus, NAGCM (National Association for Gifted Children Malaysia), Jabatan Alam Sekitar, and many others were among the other exhibitors.


Toys collected in the toy drive, as well as earnings from the sale of the Lottie Bears, were donated to Toy Libraries Malaysia, who established a toy library for the University Malaya Medical Centre's 'Sekolah Dalam Hospital Program.' Proceeds from Mangosteen and Flow were donated to charity as well.

Students from seven public schools were invited to the event, allowing each of them to participate in the workshops.