By Digital News Asia
Prihatin plans provide B40 citizens free phones, data, access to Learn-From-Home content
Plan requires no deposit, contract; subscribers to receive Shopee voucher for essentials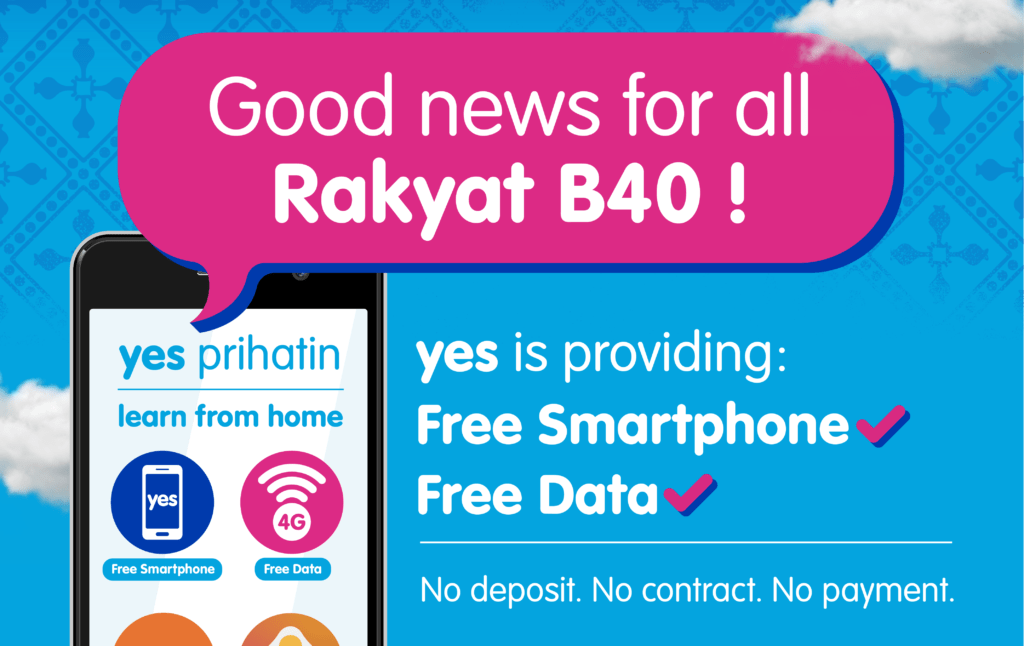 YTL Communication's has announced telco plans under the Malaysian government's Jaringan Prihatin initiative that aims at providing B40 families and individuals with free phones and free data for a whole year.
Through its YES telco service, there will be two Prihatin plans for B40 families and individuals: YES PRIHATIN Learn-From-Home Families and YES PRIHATIN Learn-From-Home Individuals, the company said in a statement.
Both plans give subscribers a free smartphone, free data and free access to YTL Foundation's Learn-From-Home content for one year, with no deposit, contract or payments needed.
Subscribers will also receive a US$12 (RM50) Shopee voucher to shop for essentials.
[RM1 = US$0.242]
The Jaringan Prihatin programme, launched by Malaysian prime minister, offers a one-year RM300 and RM180 subsidy to registered B40 families and individuals respectively, to aid in paying for device and data.
"We welcome the opportunity to partner the government to serve the underserved B40 community. Working with the government we are able to multiply the impact of the Learn-From-Home free phone and data for B40 programme that we have been running with YTL Foundation since the beginning of the pandemic," said Yeoh Seok Hong, managing director of YTL Communications Sdn Bhd.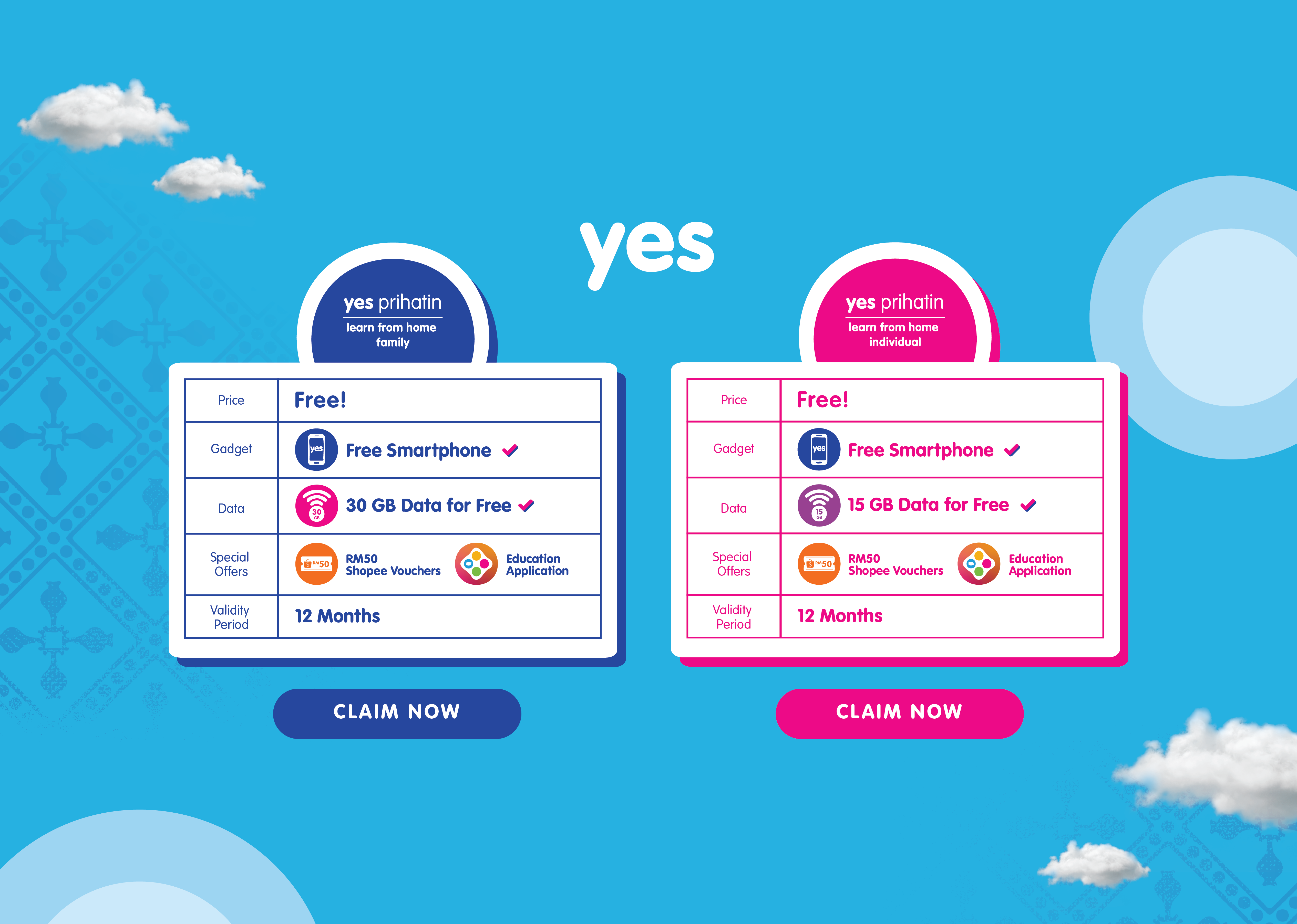 The new Prihatin plans follow other YES initiatives to help B40 citizens that were introduced since the first Covid-19 lockdown last year, beginning with YTL Foundation's Learn-From-Home programme.
The programme provides free learning content and free data to children in national schools, as well as free phones for children from B40 families, the company said.
The programme was extended to all university undergraduates in July 2020, and to the 230,000 teacher members of the National Union of the Teaching Profession (NUTP) in April this year.
YTL Foundation's Learn from Home content includes 1,271 lessons across four core subjects - Bahasa Malaysia, English, Mathematics and Science - all mapped against the national curriculum for Primary 1 through to Form 5.
All Learn-From-Home lessons are available on the YTL Foundation website and the FrogPlay Mobile App. The latter also includes more than 13,000 quizzes covering all core subjects, making learning and revising easily accessible to all students.
To learn more about and to apply for YES Prihatin, visit yes.my/kasiupB40 or call 018 3333 303.