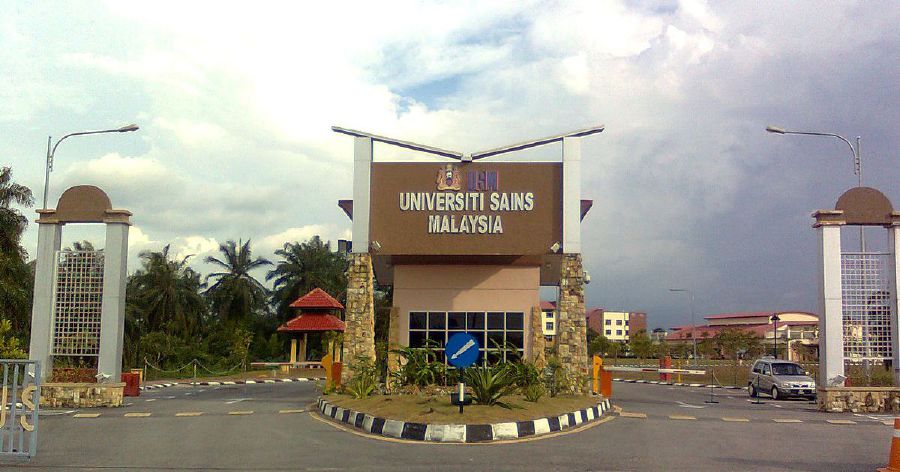 WITH the Movement Control Order (MCO) going into the sixth week, most universities in the country have moved into online platforms in order that lectures can continue. In the case of Universiti Sains Malaysia (USM), a large majority of their 30,000 students are staying at home during the MCO and are slowly adjusting to online remote learning from the comfort of their homes.
Under a collaboration with USM, YTL Foundation is extending its Learn From Home Initiative to include students from USM. From today, students from USM can apply for free Yes 4G prepaid SIM cards with 40 GB of data valid for 60 days. Each student is entitled to one free SIM card only.
YTL Foundation has supported students pursuing degrees in tertiary institutions since 1997 and over the years have granted scholarships to many talented students from USM. Enabling their students to access their online lectures and resources will ensure that none of their students will be left behind due to a lack of affordable and high speed data.
USM deputy vice-chancellor (Sustainability and Institutional Development), Professor Dr Md Roslan Hashim said, "USM is well pleased with this timely collaboration with YTL Foundation. We truly appreciate the Foundation for providing the Learn From Home free Yes 4G SIM cards in supporting the move by the University to implement and facilitate online learning activities for its students during this period of the Covid-19 outbreak."
The Learn From Home Initiative is open for applications for the free Yes 4G prepaid SIM cards from USM students and parents with children in government schools and independent Chinese Secondary Schools until 31 May 2020.
Visit www.ytlfoundation.org/learn to apply for the free Yes 4G prepaid SIM cards and to register for the FrogPlay Mobile revision quiz app and lessons  in English, Mathematics and Science from Standard 1 to Form 5. For regular updates on the initiative, follow us on https://www.facebook.com/ytlfoundation or @ytlfoundation on Instagram and Twitter.
Source: https://www.nst.com.my/lifestyle/bots/2020/04/586692/tech-ytl-foundation-gives-free-sim-cards-30000-usm-students